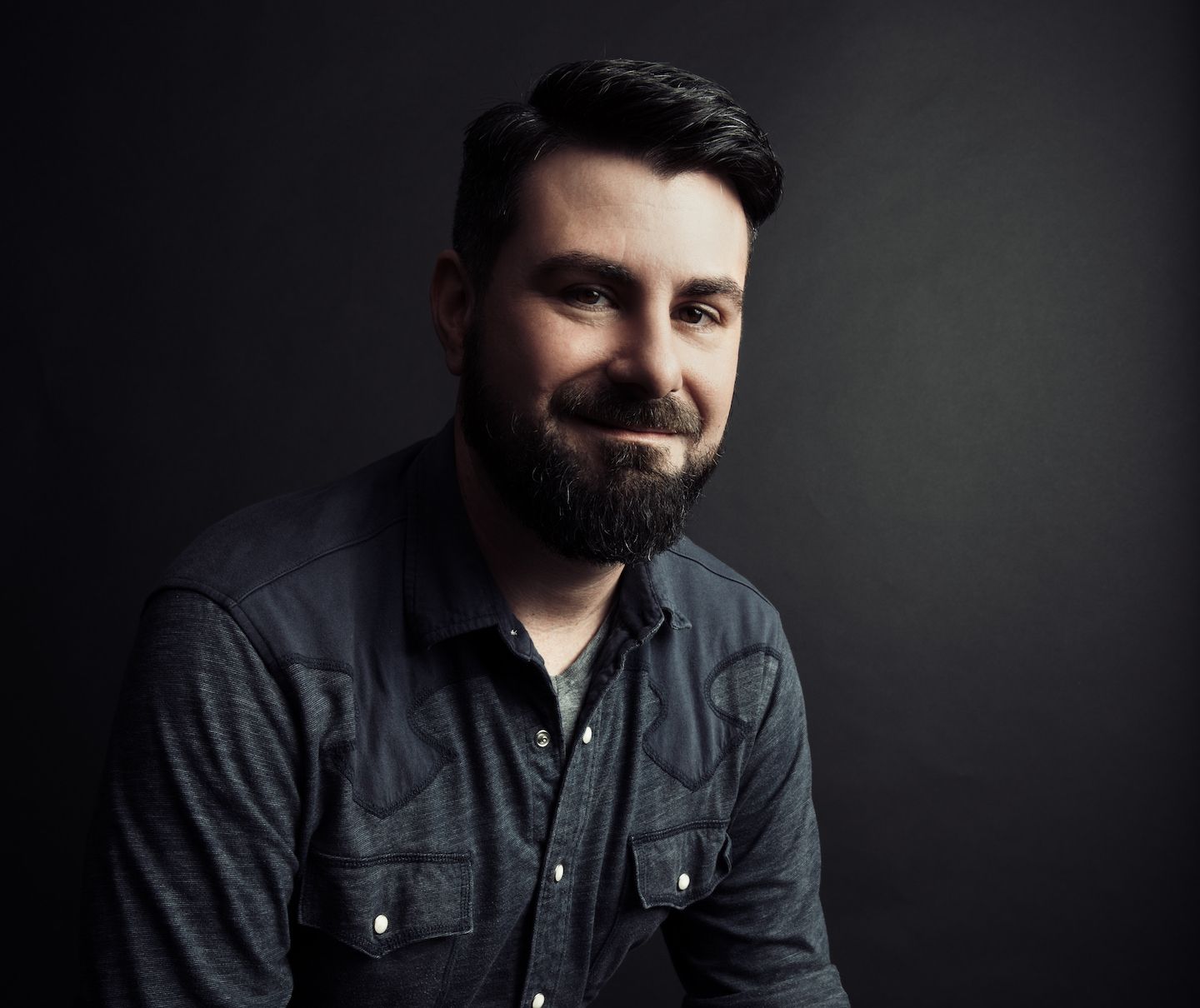 Originally hailing from the New Orleans area, Kurt Hunter now resides in Northwest Arkansas. Kurt has played music in over 35 states, and 5 countries. His songs have been featured on radio, and in many television shows and film. 
    He began playing guitar at 13, and singing at the age of 17 when he moved to California and began touring with The Young Americans as a performer and teacher. In 2008 Kurt starred in a national commercial for Esurance with a jingle he wrote for the company called "Get Animated".  In 2011 Kurt joined the crew of the Norwegian Epic Cruise line as a solo act and toured the Caribbean for six months. 
    Kurt's writing reflects his love of many types of music. His latest release, "Old Guitar" was produced as 1st prize for a recent songwriting contest.  He is currently working on several new album and single projects planned for release in the coming year.  
Previous events
Kurt Hunter - Acoustic Solo
Kurt Hunter - Acoustic Solo